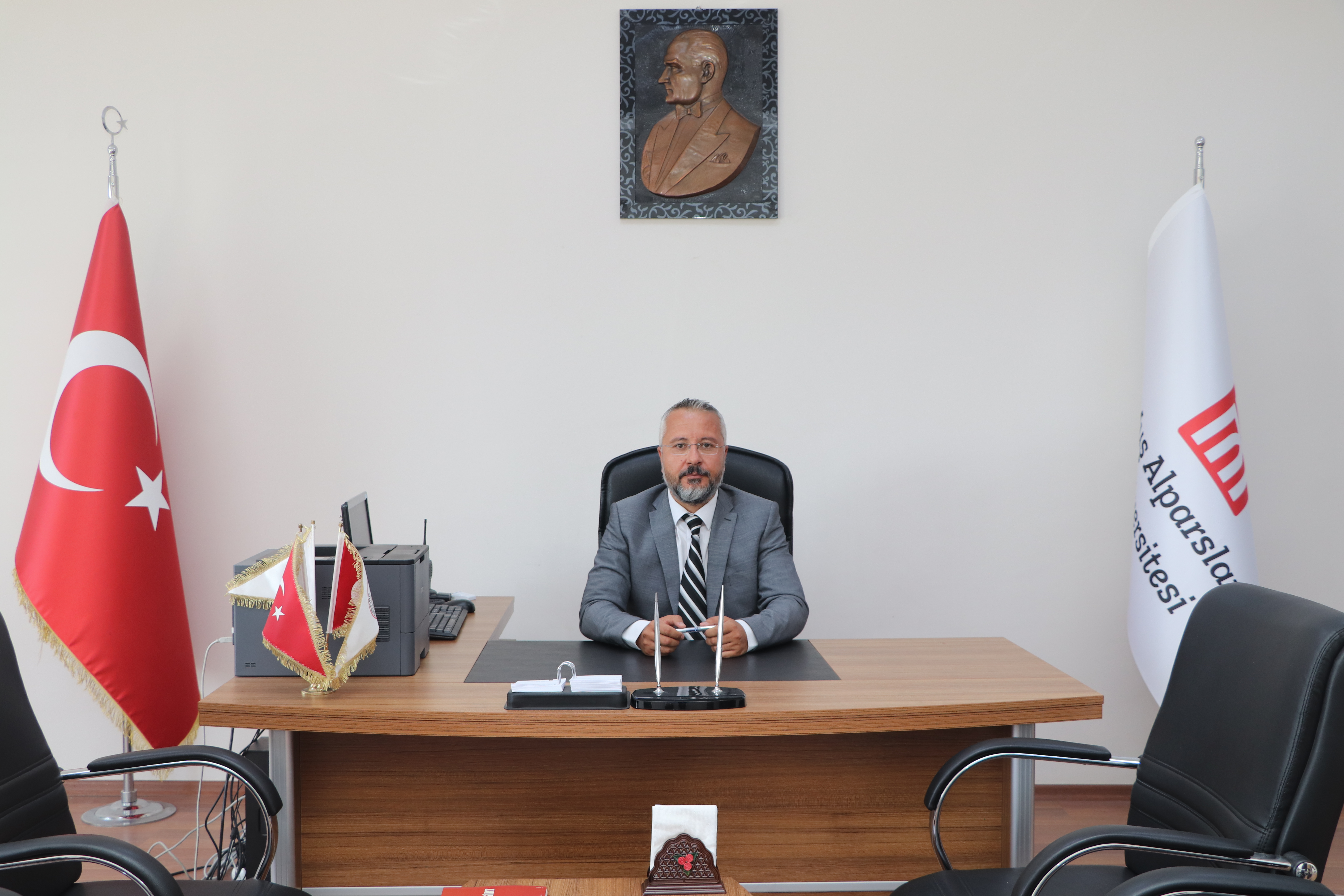 Assistant Professor Adem Aktaş
Assistant professor Adem Aktaş was born in Ankara. Having completed his primary, secondary and high school education in Ankara. In 2006, he received a bachelor's degree in Economics from Kyrgyzstan-Turkey Manas University. He also completed his master's and doctorate in economics at the same university. In 2018, he was appointed as an assistant professor at Muş Alparslan University, Malazgirt Vocational School, Finance, Banking and Insurance Department. He worked in the field of foreign trade.
He worked as a foreign trade coordinator in the textile industry for more than 10 years. He worked as the head of the Education Department at SESRIC (Statstical, Economic And Social Research And Training Center for Islamic Countries), a branch of the Organization of Islamic Cooperation. He carried out the secretariat of non-governmental organizations established for the purpose of awareness. He speaks Russian and English.
Assistant Professor Adem Aktaş is married and has two children.