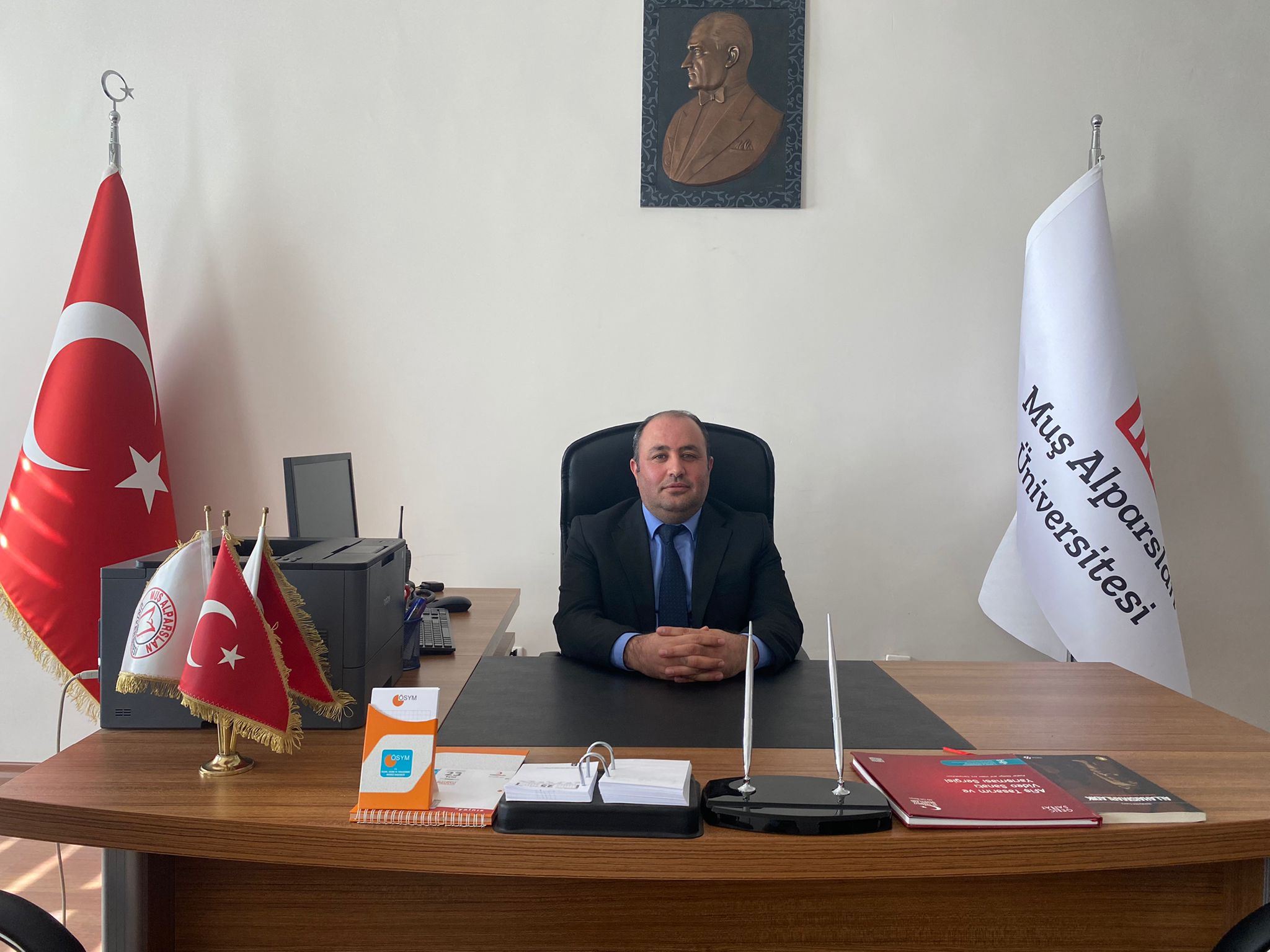 School Secretary Süleyman BARLAS
School Secretary Süleyman BARLAS was born in Van. He completed his primary, secondary and high school education in Van. He graduated from Van Yüzüncü Yıl University Computer Programming Department in 2007. He graduated from Anadolu University, Department of Economics in 2010. Between 2004 and 2009, he served as an Imam-Hatip within the Presidency of Religious Affairs. In 2009, he started to work at Muş Alparslan University Malazgirt Vocational School. He worked as a Typewriter, Civil Servant, Computer Operator, Branch Manager and High School Secretary, respectively. He is still working as the Secretary of Malazgirt Vocational School.
School Secretary Süleyman BARLAS is married and has two children.