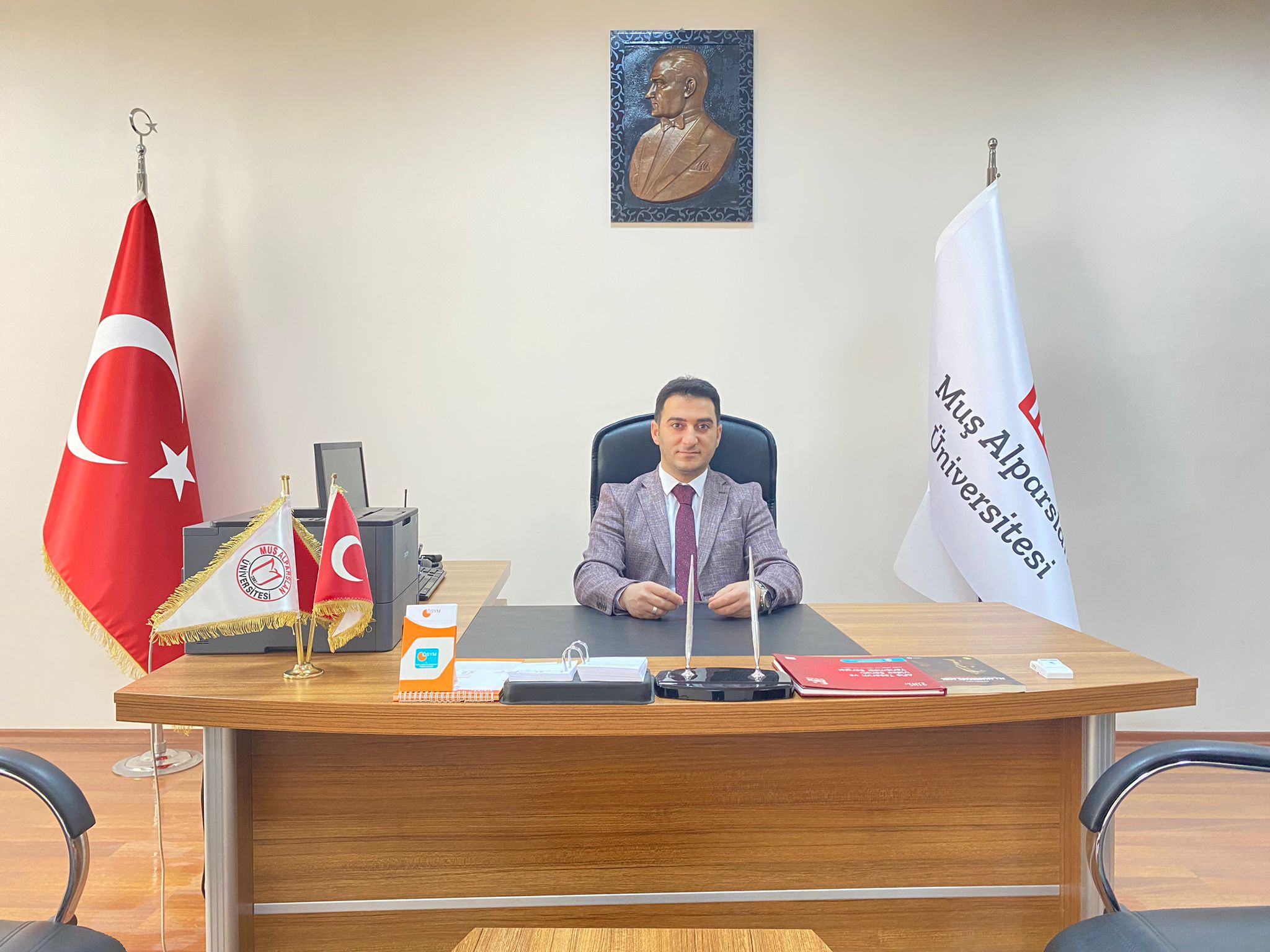 Lecturer Uğur GÖK
Instructor Uğur Gök was born in Van. He completed his primary, secondary and high school in Van. Centennial Faculty Turkish and Social Sciences Education Department History Teaching Program started to receive 5-year undergraduate education. He completed his undergraduate education at the same university in 2016. In 2019, he continues his doctorate education in the field of Modern History. Instructor Uğur Gök is married and speaks English.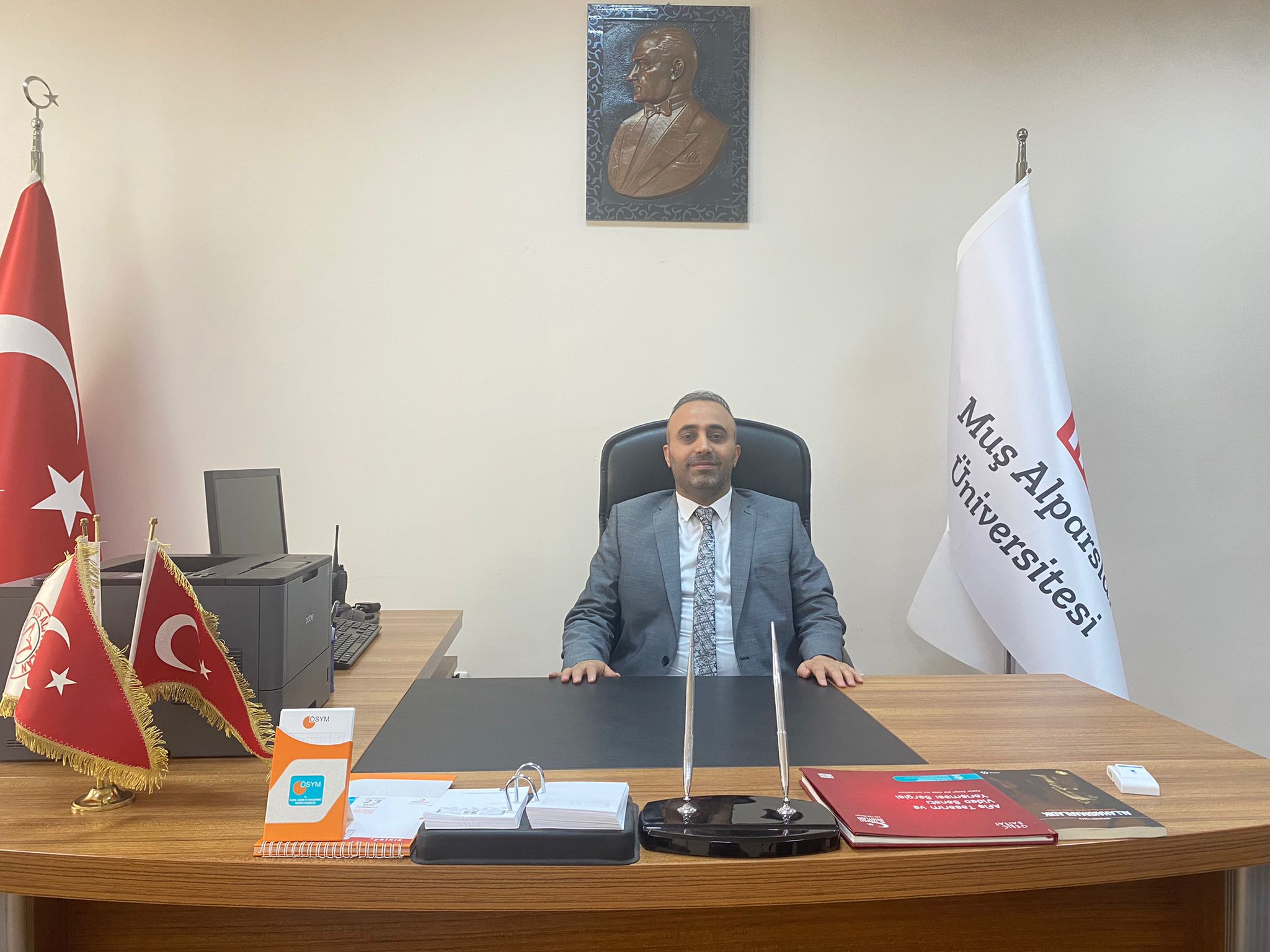 Lecturer Mustafa GÜLSÜN
He was born in 1986 in Muş. After completing primary and high school here, he completed his undergraduate education in the field of Business Administration Sciences at Karadeniz Technical University Faculty of Economics and Administrative Sciences in 2006. After his undergraduate education, he started to work as a lecturer at Muş Alparslan University, Malazgirt Vocational School in 2015, after working as a teacher for 1 year at MEB and for 1 year at a financial institution. He still carries out this duty and carries out academic studies in the fields of cinema and communication.